Select media mentions, articles and appearances. For all media or sponsorship inquires please reach out to alyssa@no-logo.co.
01
COVETEUR

4 Stylists On How to Break Free From A Winter Style Rut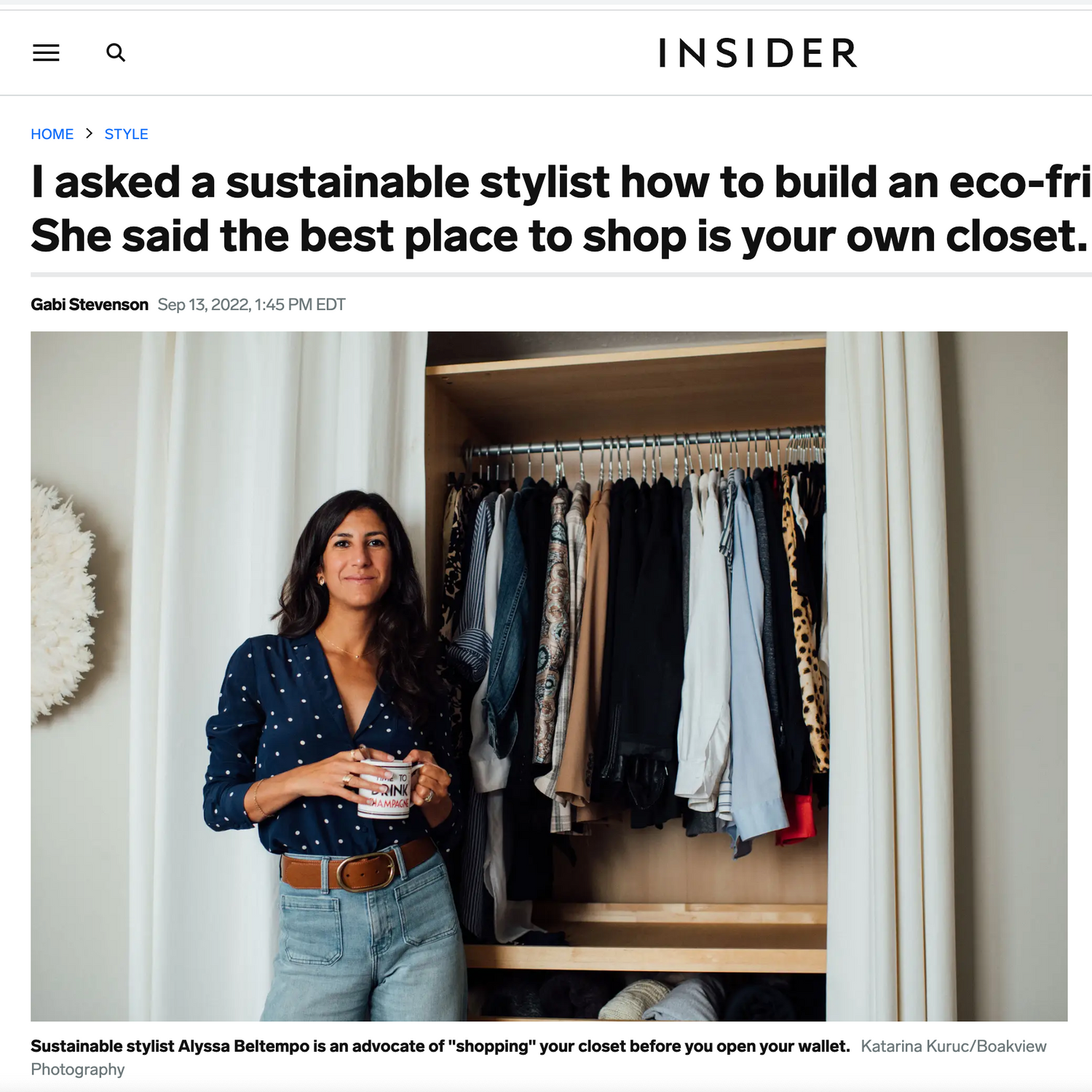 02
INSIDER
I asked a sustainable stylist how to build an eco-friendly wardrobe. She said the best place to shop is your own closet.
03
HARPER'S BAZAAR
How to revamp your wardrobe without buying anything new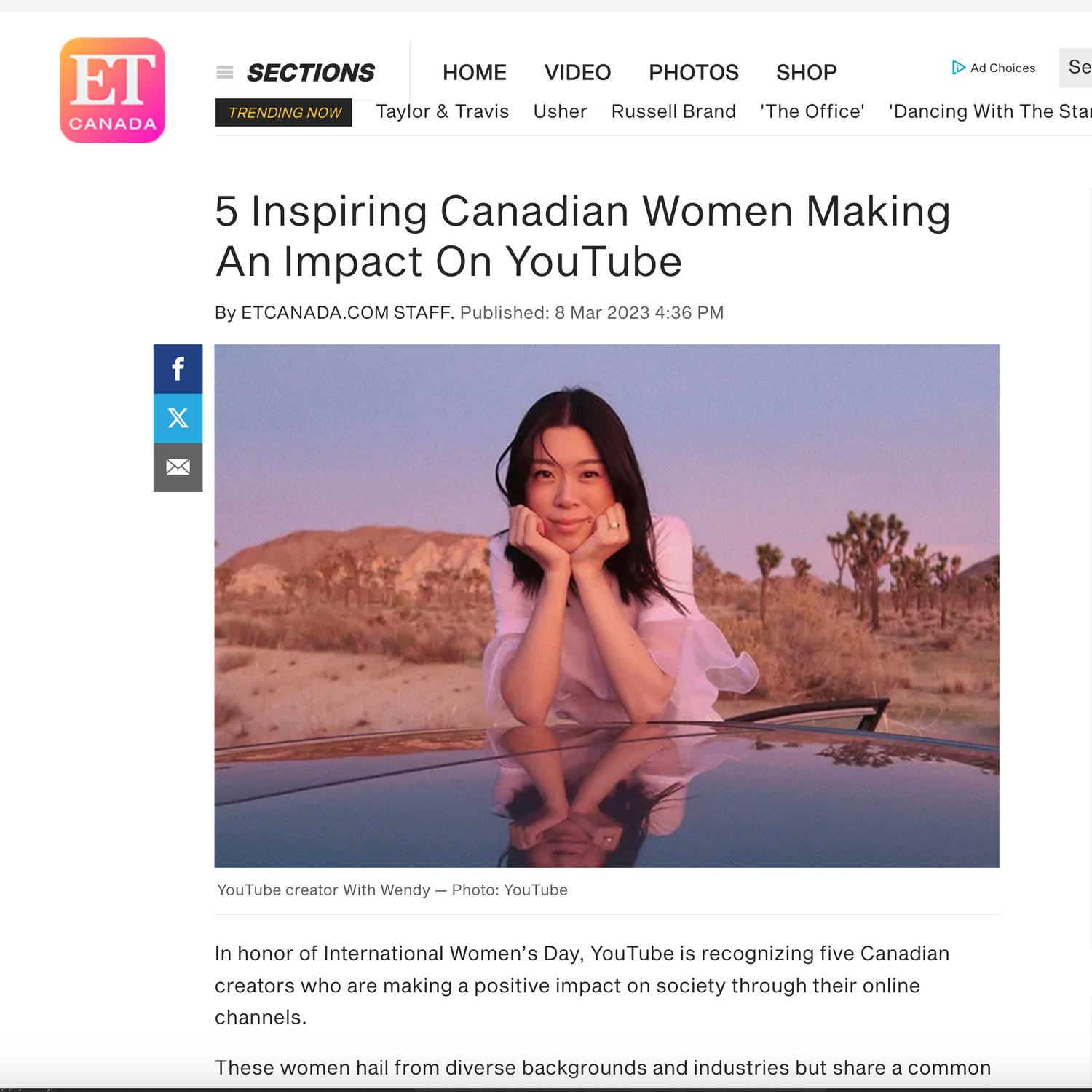 04
ET CANADA
5 Inspiring Canadian Women Making An Impact On YouTube
05
CBC NEWS
Ottawa fashion blogger shares her tips for a timeless closet